Mass Golf has been serving the golf community for over 100 years.
Member Day's offer Mass Golf members the opportunity to play many of the Bay State's premier clubs with other active Mass Golf members. They are a fun, affordable and casual tournament experience for those looking for healthy and spirited competition.
Designed for golfers of all ages and playing abilities who hold a current Mass Golf/USGA GHIN Handicap index with a Mass Golf Member Club.
All the information you will need for your event (tee times, starting hole, host club details, etc.), will be listed here on this website.
Patrick Fannon, PGA will serve as the new contact person for all Member Day inquiries this season and beyond he can be reached at pfannon@massgolf.org or (774)-430-9014.
Join us for a Fast, Fun & Friendly Tournament Experience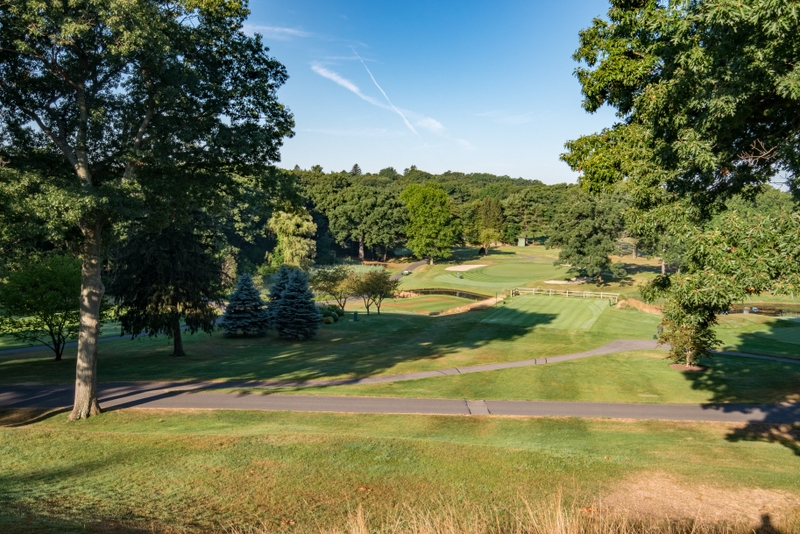 Welcome to the
Member Day - Marlborough CC event portal