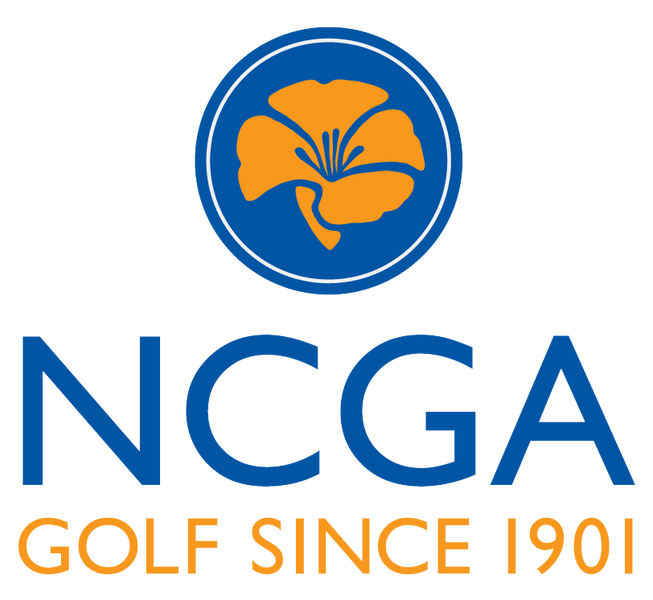 U.S. Amateur Championship Sectional Qualifying
Rancho Murieta Country Club
July 8, 2019
Player Information Sheet
Club Information (website/directions): Rancho Murieta Country Club
7000 Alameda Dr.
Rancho Murieta, CA 95683
916-354-2400
Format: Two 18 hole stipulated rounds of individual stroke play. Contestants will play from the WHITE USGA Markers wherever they are situated (see Yardage sheet). The low 2 individual scores will advance to the U.S. Amateur Championship at Pinehurst Resort & Country Club in Village of Pinehurst, NC on August 11-18, 2019. Any play-offs will take place immediately after the conclusion of play for the last spot and two alternate positions.
Competition Schedule: Starting times will start at 7:30am / 1:00pm off of holes #1 and #10.
Please check the NCGA website for groupings and starting times. Please be at your assigned tee at least 10 minutes prior to your starting time.
Practice Round Information: Fee - $55 (Monday-Thursday), $65 (Friday-Sunday); carts are optional at $16 per player. Starting times are on a space available basis. Players will be allowed to bring 1 (one) guest. Call the Pro Shop NO EARLIER than 5 days prior to the desired starting time.
Cart Information: Automotive transportation is prohibited. Players and caddies must walk.
Pull-carts are permitted and available to rent for $10. There are a limited number of pull carts available at the course so please call in advanced in order to reserve one. SPECTATOR CARTS ARE PROHIBITED.
Caddies: Caddies are permitted; however, they are not available from Rancho Murieta Country Club.
Practice Balls: Provided for players prior to and following competition round at no cost. The practice range will open at 6:00am. The practice putting and chipping greens will open at sunrise.
Payment Information: Cash, VISA, MasterCard, Discover, and American Express are accepted for Pro Shop purchases. CASH or CREDIT CARD is accepted for food and beverage.
Food and Beverage Information: Snack bar will be open from 10am-5pm. Limited menu will be available between rounds in the restaurant from 11am-2:30pm. CASH OR CREDIT CARD acceptable. No outside food and beverage is permitted.
Withdrawals: Notify the NCGA at 831-625-4653 to withdraw. Players that fail to notify the NCGA prior to their starting time will be listed as No Shows.
Refunds: In the event of injury or illness, contact the USGA at 908-234-2400 for a refund prior to August 11, 2019. No refunds will be issued after August 11, 2019.
ADDITIONAL RULES INFORMATION
Rules Information: The USGA Rules of Golf are in effect and are supplemented by the USGA Hard Card. The Committee will provide any additional Local Rules needed at the qualifying site. It is the player's responsibility to know the conditions of the competition.
Driver Heads: Only brands of golf balls on the most current List of Conforming Golf Balls and driver heads on the most current List of Conforming Driver Heads may be used. Updated lists may be found on the USGA website at www.usga.org or by contacting the USGA Equipment Standards Department at (908) 234-2300. See Model Local Rules G-1 and G-3.
Limitation of Golf Balls: Local Rule as prescribed in Section 8 of the Committee Procedures is in effect. Model Local Rule G-4. (One Ball Rule)
Automotive Transportation: Local Rule as prescribed in Section 8 of the Committee Procedures is in effect. Model Local Rule G-6.
Footwear: The Local Rule as prescribed in Section 8 of the Committee Procedures is in effect. Model Local Rule G-7. Penalty for breach of Local Rule – see Rule 4.3.
Grooves Condition: Local Rule as prescribed in Section 8 of the Committee Procedures is in effect, except as modified by the applicable championship Entry Application. Model Local Rule G-2. You may check to see if your grooves are conforming by using the Informational Club Database - http://www.usga.org/InfoClubsDB/intro.html