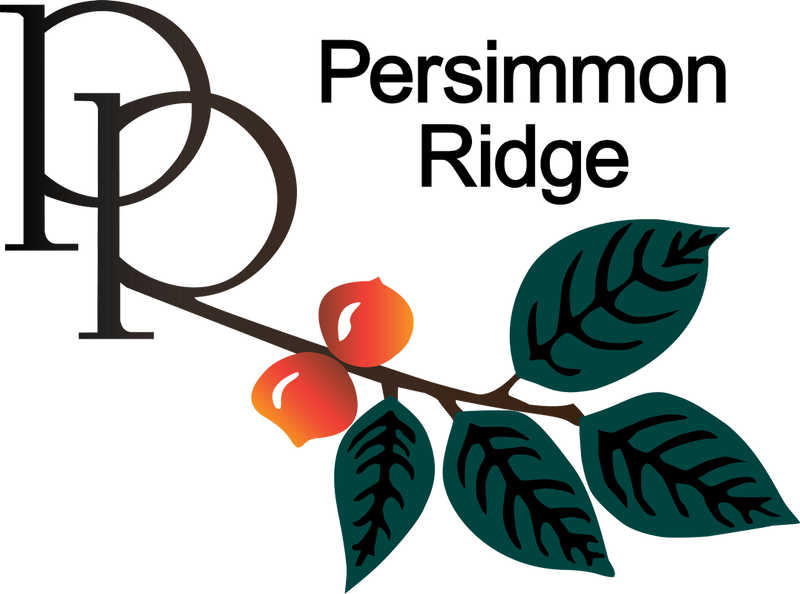 Member-Member 2019
Friday, Saturday & Sunday, July 26th-28th
Registration deadline - Wednesday, July 17th
Schedule:
Friday, July 26th - 6:00 p.m. Appetizers & optional auction @ Persimmon Ridge

Saturday, July 27th - 9:00 a.m. Shotgun @ Polo Fields followed by lunch

Sunday, July 28th - 9:00 a.m. Shotgun @ Persimmon Ridge followed by lunch and then the Shootout. Awards presented at the conclusion of the Shootout.
Entry Fee:
$270 per team($135 per player) includes a tee gift, appetizers
Friday evening, lunch Saturday and Sunday & Prizes. (Does not include cart fees or drinks). Field is limited to 60 teams.
Format:
We will play 4 different formats (9 holes each): Chapman Alternate Shot, 1 Net Best Ball of 2, Scramble and combined total. The tournament will be flighted based upon team handicaps and there will be a shootout to determine the overall winner.
Tees:
Men will play from the Blue Tees at both courses. Men with a combined age and handicap of 75 or more may elect to play the White Tees. Ladies will play from the Red Tees. Handicaps will be adjusted according to USGA rules for players playing different sets of tees.
** All participants must have an established USGA GHIN Handicap **