Welcome to The 23rd Annual Georgia Cup
Established at The Golf Club of Georgia in 1998, The Georgia Cup annually brings together the reigning United States and British Amateur Champions for a 18-hole match in advance of the Masters. This years match will feature our own Andy Ogletree, U.S Amateur Champion and Golf Club of Georgia member, against James Sugrue, the 8th Irish born player to win the British Amateur. The Georgia Cup presents a special opportunity for galleries attending to spend the day with the two finest amateur golfers in the world. In the spirit and intimacy of the Walker Cup matches, fans can walk with the players, unhindered by gallery ropes and able to enjoy a unique perspective.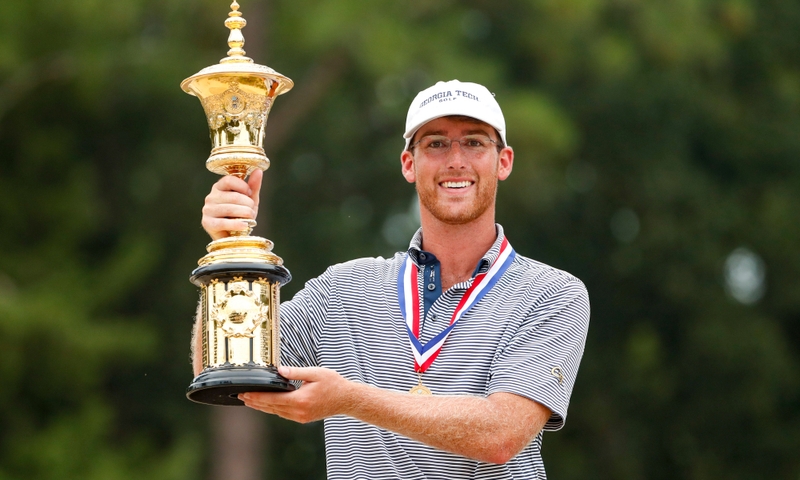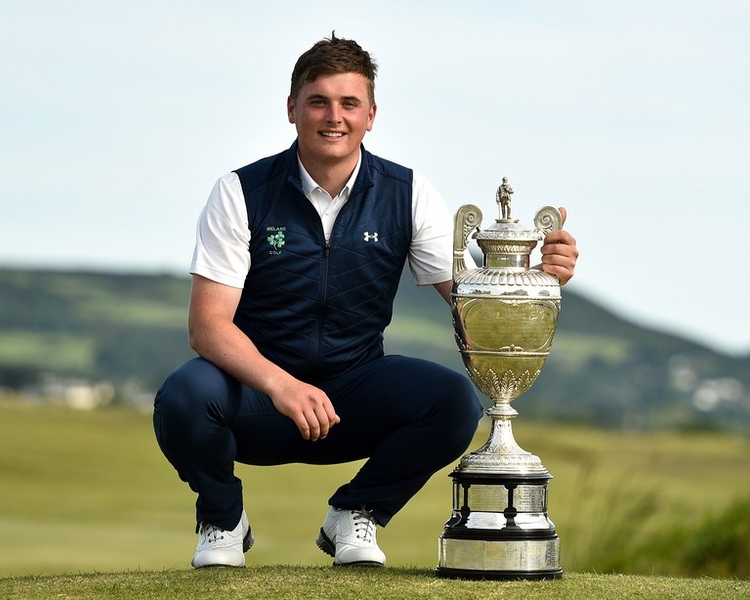 Andy Ogletree
U.S Amateur Champion
James Sugrue
British Amateur Champion
Georgia Cup Match
Sunday, March 29, 2020
Lakeside Course
Gates open at 10:00 am
10:30 am - Junior Clinic at the Cupp Golf Academy
12:45 pm – Announcements, Coin Toss, Player Introductions
1:00 pm – Georgia Cup Match begins
5:00 pm – Awards presentation and Q&A with players and spectators
Admission to the tournament is FREE!!!
Food & Beverage stations will be available
Parking is on a first come first serve basis, parking will be limited on property at GCOG, shuttles will run from 9:30 am until 6:30 pm at desinated parking areas