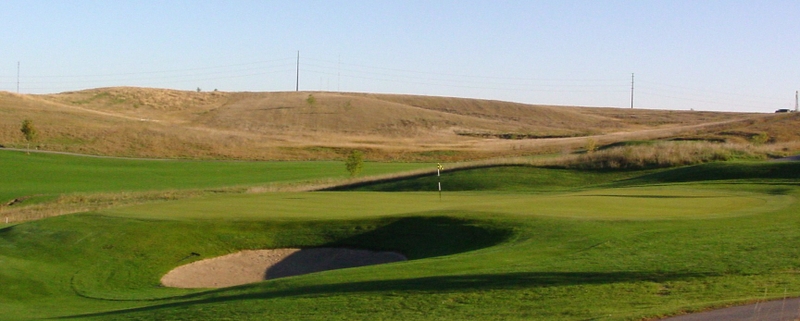 The 24th IGA Four-Ball Championship, originally scheduled for May, heads to Northwest Iowa and Whispering Creek Golf Club, Sioux City. Whispering Creek GC, host of the IGA Four-Ball in 2009 and Iowa Amateur twice (2006, 2015), is considered by many as one of the premier golf facilities in the Siouxland. Players will need to be sharp with their game in Sioux City in order to be in the hunt for the title.

With IGA Player of the Year points becoming critical at this point of the year, Jon Olson and Jon Brown, who are 1-2 in the points list heading into the event, will team up at Whispering Creek GC. Brown should certainly enjoy the track, as he won the Iowa Amateur at Whispering Creek in 2006. Andrew Huseman and Connor Peck, who sit 4th and 5th respectively in the Player of the Year points list, join forces and will look to make some noise of their own in the Open Division.

Joe Palmer and Terry Cook, who also sit 1-2 in the Senior Player of the Year race, have won this event three times together - 2004 in the Open DIvision and 2017, 2018 in the Senior Division. Palmer has been on the winning end of the IGA Four-Ball a total of four times in his career, including a 2004 title in the Open Division with Dave Gaer.