Father/Son and Parent/Child contestants,
As you prepare to play in or as you consider entering to play in the upcoming IGA Father/Son & Parent/Child Championship we want to make you aware of a few policies and procedures that will be in place.
The event is scheduled for Saturday, June 20 and/or Sunday, June 21 at Jester Park GC in Granger.
Liability Waiver

- all players/teams will be asked to sign a liability waiver form showing that you recognize the risks of participating in the Father/Son & Parent/Child Championship in 2020. We will email that form out with the pairings. You can return that back to us via email, or print it and bring it with you to Jester or we will have printouts available on site the day you play.

Hand Sanitizers and disinfectant wipes

- We will have these on hand for players at the championship but we encourage you to bring your own.

Golf Carts - due to cart numbers and cart traffic on the golf course, our hosts have asked that we have teams ride together on the same golf cart. The bulk of our teams do come from the same household which fits with their current policies. If teams do not come from the same household and do not feel comfortable riding together, we will allow one golf cart for that team and encourage one team member to walk while the other rides.
Bunkers

- will most likely be played as "preferred lies" due to no rakes being out on the course.

Holes & Flagsticks

- we are planning to play with foam noodles in the bottom of the hole, sunk about 1.5-2" below the surface so that a ball can still be holed. We will not allow players to touch or remove the flagstick.
If any of these policies mean that you do not feel comfortable playing this year we understand that and respect that decision. If you have already signed up to play and would like to withdraw please send an email to cpitts@iowagolf.org and we will process a full refund (do not do a refund yourself online as that will keep a service fee and not be a full refund).
Finally, we want to make sure you are aware that you can now choose to play on either Saturday morning or Sunday morning for the Junior Divisions (par-3 course).
The deadline to enter is Thursday, June 11th at 11:59 p.m. You can sign up here: https://www.golfgenius.com/pages/2438564 (reminder that both players must have a player profile set up in our system to complete the online registration. If you need to set up a player profile go here: https://iowagolf.org/online-registration/)
Thank you for your support of the IGA and the upcoming Father/Son and Parent/Child Championship. Please let us know if you have any questions.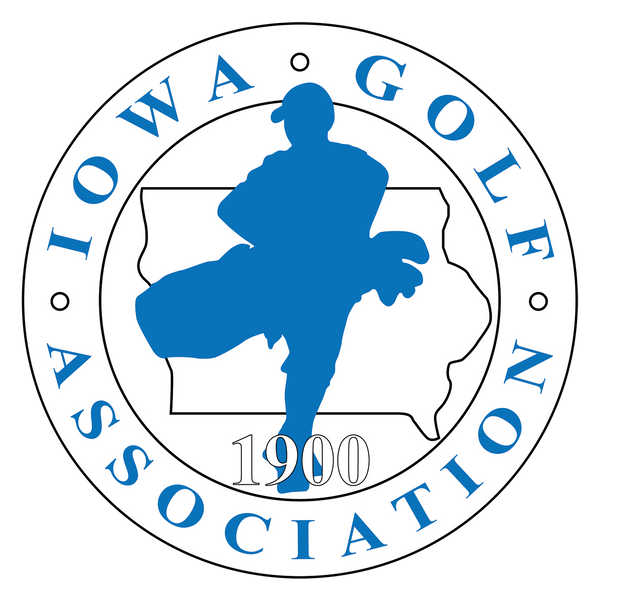 PLEASE READ BEFORE ENTERING!!!