Event Date: November 21, 2022
Location: The Standard Club (100 Players)
Time: 10:30 A.M.
Ages: All
Entries Open: November 2, 2021 @ Noon
Entries Close: November 16, 2022 @ Noon
Entry Fee: $95 (Includes Reception)
Member Play Day Finale - The Standard Club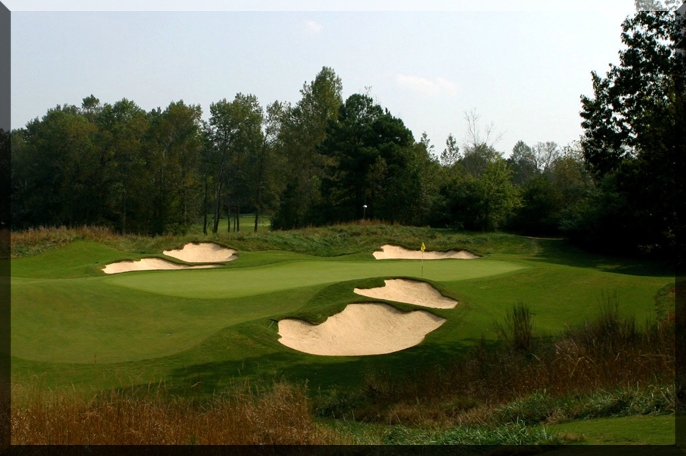 ***An invitation will be sent to the Top 30 participants from the 2022 season on October 27th to register early for the Member Play Day Finale. Regular registration will open on November 2nd at Noon.***
The Member Play Day Finale will include a reception following play and additional giveways.