Golfweek's Father's Day Open
June 19-21, 2020
PGA National Resort & Spa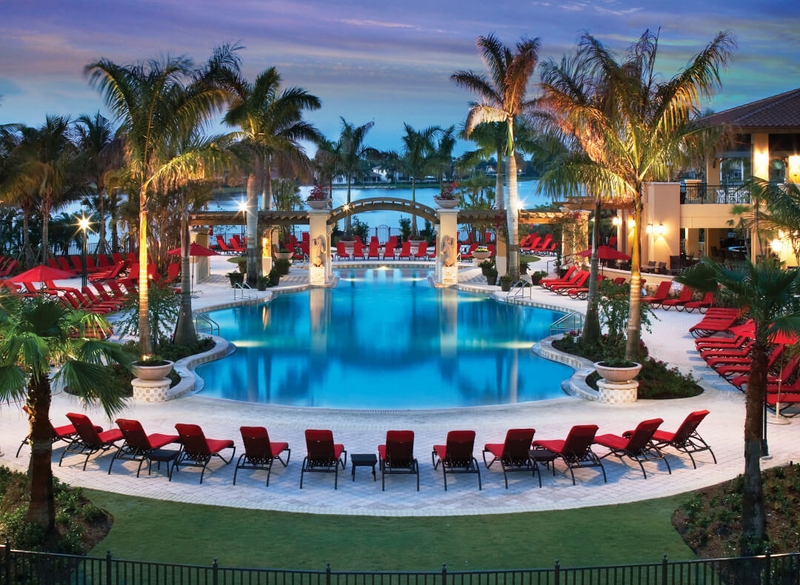 The tradition continues . . . . Golfweek will be bringing the annual Father's Day golf tournament to PGA National Resort & spa in Palm Beach Gardens, Florida. The weekend will consist of two rounds of golf on the Champions Course. The Champions Course is home of The Honda Classic and the infamous 'bear trap'; the course will offer competitors a variety of challenges, some laughs and wise cracks along the way but most importantly a weekend of memories with your family.
As always, all combinations of Fathers, Grandfathers, son, daughters are welcome to compete in this fun and unforgettable tournament.
We hope you can join us!