Ontario Senior Men's Championship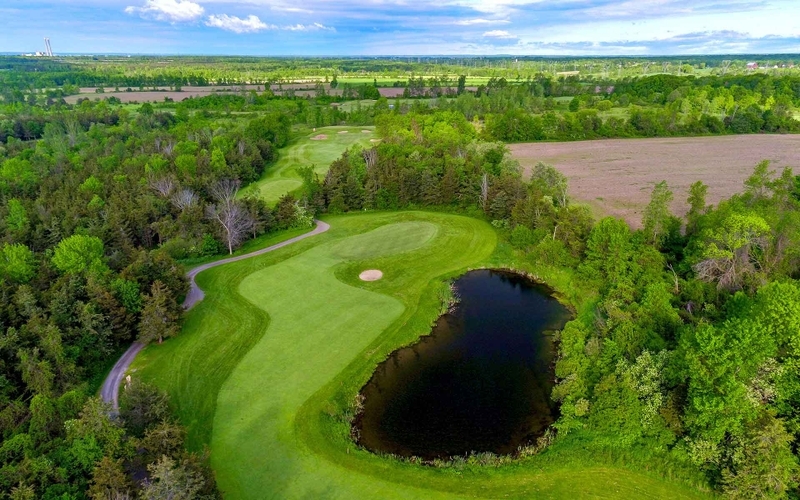 Event Date: September 14-16, 2021
Location: Loyalist Golf & Country Club
City: Bath, Ontario
Entries Open: June 10, 2021 at 9:00 am*
Entries Close: July 2, 2021 at 4:00 pm
Entry Fee: $225 Exempt ($175 Qualifying)
July 14, 2021
July 25, 2021
August 23, 2021
August 28, 2021
August 31, 2021
September 1, 2021
For more information related to each qualifier site, please click the links below.
Senior Men's 70 & Over
Revised May 2021: 9 spots have been reserved in the championship for those players 70+. Any player that meets the requirements for the 70+ age category can register directly through the link below.
If more than 9 players are registered for the championship, a qualifier will be held during the practice round on September 13, 2021 to determine who will advance to the championship.
Senior Men's 70+ - Loyalist Golf & Country Club