Tournament Information
Host Course: Woodfin Ridge Golf Club
Field limited to first 139 paid registrants
Tournament Dates: July 16-18, 2021
Registration Fee: $135.00 through July 13th
No Refunds after July 8th
Format:
In 2021 we will again have two divisions within The Men's Tournament; a Tournament Division (6,200 - 6,500 yards) and a Championship Division (6,550 - 6,800 yards). One change in 2021 is that to play in the Championship Division you must have a 12 handicap or lower. If you have a 12 handicap or lower you can choose to play in the Tournament Division. When registering please select which division you would like to play. The Tournament Division will play from a shorter yardage and will not be eligible to win The 2021 Men's Spartanburg County Amateur Champions.
Both divisions will be flighted after the second round.
Practice Round Information:
Each player will be allowed one practice round at the rate of $30 on weekdays (Monday - Friday) or $35 on the weekend. Practice rounds will only take place between July 5th and July 15th. Please call Woodfin Ridge Golf Club at (864) 578-0023 to set-up your practice round. You will only be able to reserve your tee time after you registered for the event.
Questions:
If you have any further questions, please call Michael Pius, PGA Executive Director of First Tee of the Upstate at (864)268-3309.
Thank you to our Registration Sponsor:
The 2021 Men's Spartanburg County Amateur Championship
Presented by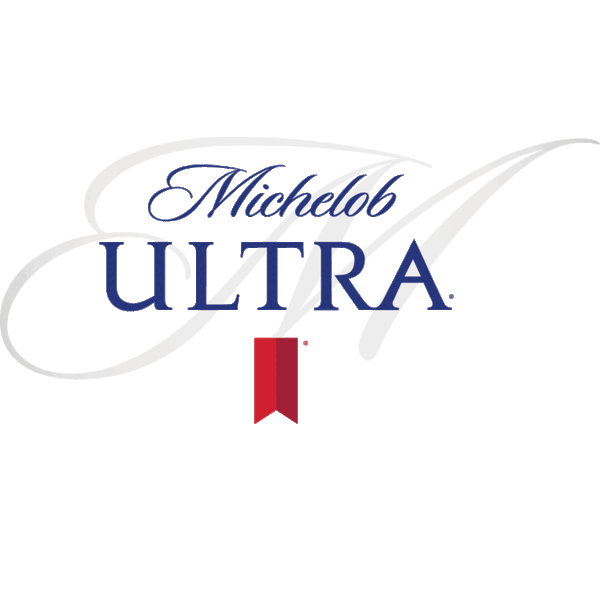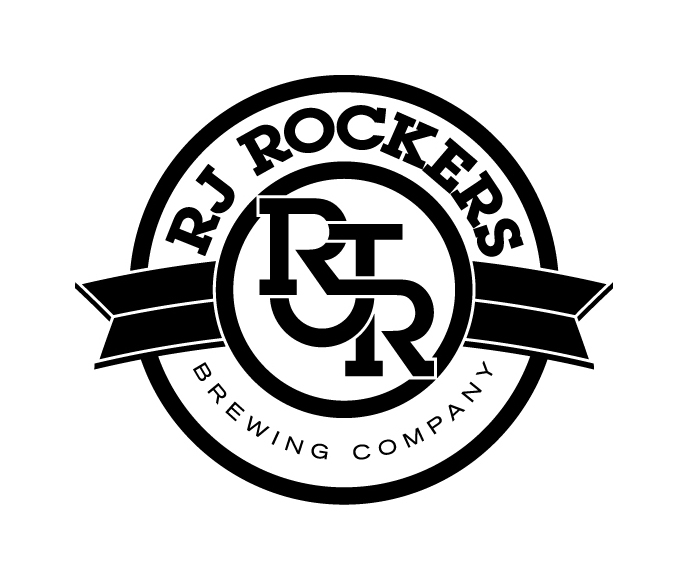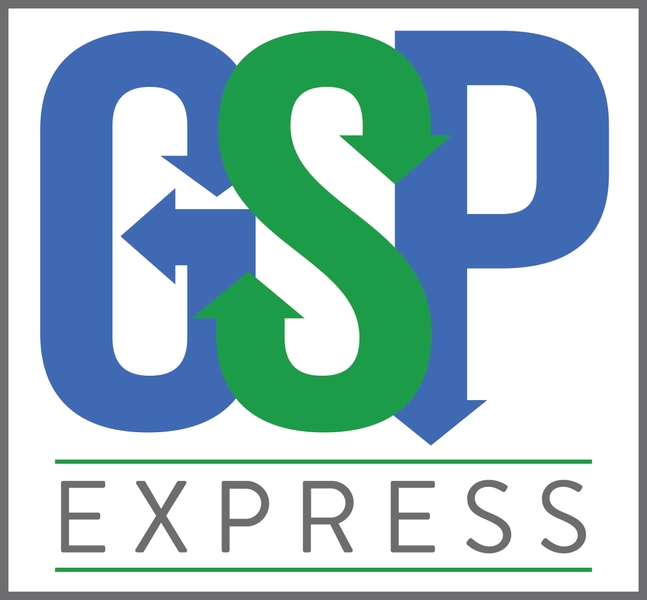 Matt Dickard
President, GSP Express
(864)415-2223