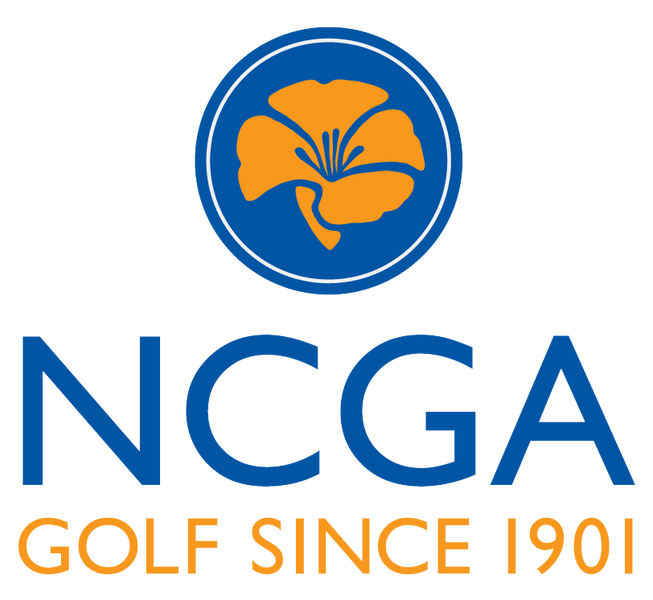 Northern California Golf Association
2018 Weekend Net Tour
Half Moon Bay Golf Links – Ocean Course
Sunday, June 24, 2018
Player Information Sheet
Club Information (website/address): 2 Miramontes Point Rd.
Half Moon Bay, CA 94019
650-726-1800
www.halfmoonbaygolf.com
FORMAT: 9-9 Team Format. Teams of two compete. For holes 1-9, teams will compete in a four-ball format, with each player playing their own ball and the best net score between the teammates being counted on each hole. Per USGA recommendations, men will receive 90% of their course handicap, women will receive 95%. A team that has a difference in course handicap amongst teammates of greater than 8 strokes will take an additional 10% reduction. When players arrive at the #10 tee, teams will begin to compete in a two-person scramble format. Both players will tee off on each hole and then select the shot they wish to play. Both players will then play again from the chosen spot and continue this format until the ball is holed. The team handicap for the scramble portion of the event will be calculated by taking the 35% of the LOW handicap player and 15% of the HIGH handicap player. The teams with the lowest net 18-hole total in each flight will win gift cards to the Golf Mart stores. NO SKINS game will be offered. Handicap indexes from the June 15th revision will be used.
TEES:
*Men: Blue Tees (6,470 yards)
*Women: Gold Tees (5,461 yards)
(Requests to play a different set of tees will be accommodated if given prior to 72 hours before the start of the event.)
Tee times will begin at 8:00 a.m. off the No. 1 tee of the Ocean Course. Please be at the No. 1 tee ready for play 10 minutes prior to your start time. There you will exchange scorecards with your fellow-competitors and receive further event details. The top 20 overall net team scores will receive placement points on the Weekend Net Tour Player of the Year list for their finish, while the remaining players will receive participation points for completing an 18-hole round. Players who do not have an established numeric handicap index are ineligible to win prizes, skins, or placement points.
PACE OF PLAY & RULES: Please be sure to keep up with the group in front of you. Groups that are "out of position" (i.e. 14 minutes behind the group in front of you) are subject to a two-stroke penalty. In order to keep an adequate pace of play, players are asked to pick up once the max score for a respective hole has been reached. Players who do not pick up when they have reached max score and have their group fall out of position because of their failure to follow this policy are subject to a two-stroke penalty.
MAX SCORES: A gross quintuple bogey. (Par 3s = 8; Par 4s = 9, Par 5s =10)
Other than the max score rule, the 2017-2018 Rules of Golf are in effect. It is the player's responsibility to have a working knowledge of the rules. For more information regarding the rules of golf players can visit the NCGA's website: https://ncga.org/rules/
TIES: Ties for gift card prizes will be settled using USGA recommendations of a card off: best back 9 net score, best back 6 (net), best back 3 (net), followed by best 18th hole (net), finally, tie-break by coin-flip.
CARTS: Carts are included for players in this event. Only two carts per group are permitted. NO SPECTATOR CARTS are allowed.
DRESS CODE & COURSE ETIQUETTE: Players are to wear proper golf attire: no denim, no cut-off clothing, collared shirts, hats off inside the clubhouse, etc. Players should behave in an appropriate manner and avoid using foul language. The NCGA does have the right to remove anyone for not abiding by these rules at any time. Being removed from property would result in the loss of all funds.
PRO SHOP, GRILL & RANGE: The Pro Shop opens at 6:00 a.m. and the Restaurant opens at 6:30 a.m. There is No Practice Range.