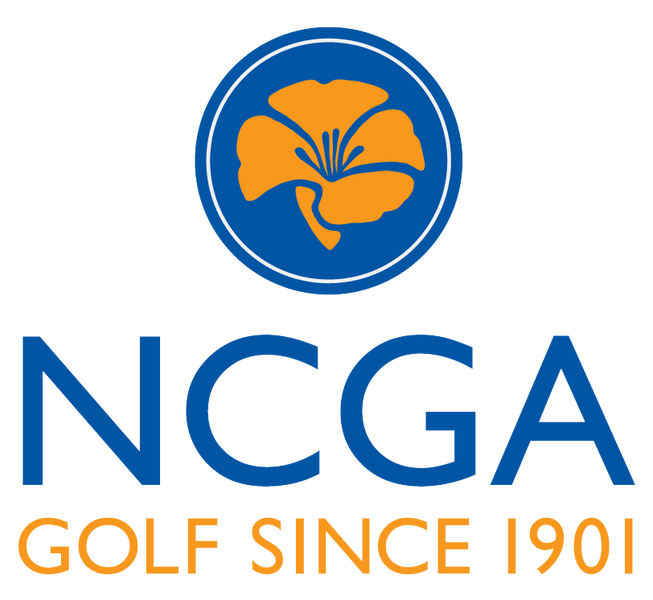 Northern California Golf Association
2018 Weekend Net Tour/eClub Fresno & Central Valley Qualifier
Dragonfly GC
June 30, 2018
Player Information Sheet
Club Information (website/address): Dragonfly GC
43369 Avenue 12
Madera, CA 93636
(559)432-3020
FORMAT: Individual Net. Contestants will play their own ball for 18 holes and will be assigned to separate flights based off their handicap index and will receive 100% of their course handicap. A player will compete based on his/her June 15th handicap revision. The top finishers in each flight will receive gift card money to Golf Mart stores. Players are required to play from the designated tees based off their assigned flight, unless previously arranged and approved by the committee.
eClub Qualifier: Based on the number of entries, the low net score from each of the eClub Central Valley and eClub Fresno will qualify for the sectional round of the NCGA Associate Club Net Amateur Championship with paid entry by the club.
Tees:
Men: White (6,202 yards)
Women: Red (5,096 yards)
Play will begin at 8:00 a.m. with tee times in 10 minute intervals off the No. 1 tees. Please be at your assigned tee ready for play 10 minutes prior to your start time. There you will exchange scorecards with your fellow-competitors, and be able to pay into an optional skins game. The top 15 overall net scores will receive points on the Weekend Net Tour Player of the Year list for their finish, while the remaining players will receive participation points for completing an 18-hole round. Players who do not have an established numeric handicap index are ineligible to win prizes, skins, or placement points.
PACE OF PLAY & RULES: Please be sure to keep up with the group in front of you. Groups that miss their 18-hole checkpoint (finishing over the designated time and more than 14 minutes behind the group in front of them) are subject to a two-stroke penalty. In order to keep an adequate pace of play, players are asked to pick up once maximum score has been reached on a respective hole. Players who do not pick up when they have reached maximum score and have their group fall out of position because of their failure to follow this policy are subject to a two-stroke penalty.
MAXIMUM SCORES: A gross quintuple bogey. (Par 3s = 8; Par 4s = 9, Par 5s =10)
Other than the max score rule, the 2017-2018 Rules of Golf are in effect. It is the player's responsibility to have a working knowledge of the rules. For more information regarding the rules of golf players can visit the NCGA's website: https://ncga.org/rules/
TIES: Ties for gift card prizes will be settled using USGA recommendations of a card off: best back 9 net score, best back 6 (net), best back 3 (net), followed by best 18th hole (net), finally, tie-break by coin-flip.
CARTS: Carts are included for players in this event. Only two carts per group are permitted. NO SPECTATOR CARTS are allowed.
DRESS CODE & COURSE ETIQUETTE: Players are to wear proper golf attire: no denim, no cut-off clothing, collared shirts, hats off inside the clubhouse, etc. Players should behave in an appropriate manner and avoid using foul language. The NCGA does have the right to remove anyone for not abiding by these rules at any time. Being removed from property would result in the loss of all funds.
PRO SHOP, GRILL & RANGE: Pro Shop opens at 6:00 a.m.; Practice Range opens at 6:00 a.m.; Grill opens at 7:00 a.m.