Golfers:
Fees:
Tee Times:
Tees:
Registration:
Formats:
Payouts:
2 Player Teams
$130.00 per team or $65.00 per player. Includes green fee, cart fee, prize money, and lunch.
AM Shotgun Start @ 8:30 am
PM Shotgun Start @ 1:30 pm
Men 49 and under will play blue tees
Men 50-64 will play white tees
Men 65 and older will play gold tees
Women and Kids 12 and under will play red tees
Opens – Thursday, September 01, 2022 at 08:00 AM
Closes – Thursday, October 06, 2022 at 07:47 AM
*Field limited to first 50 teams per shotgun
18 hole 2-person scramble
Payouts will be issued to the top finishers in each shotgun.
*All payouts will be issued to a PLAY GOLF LEX gift card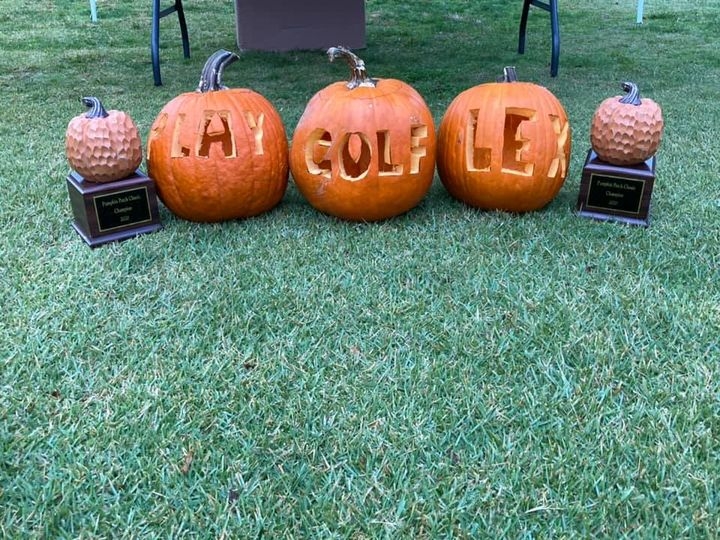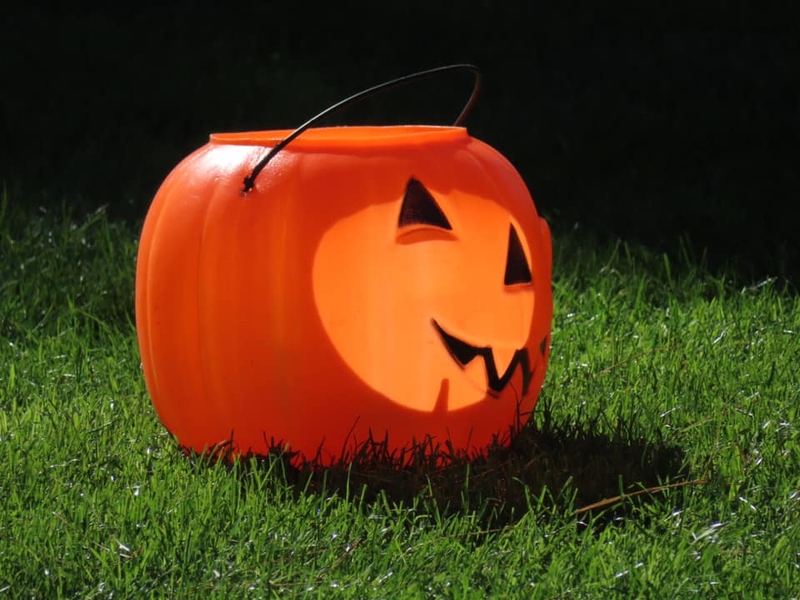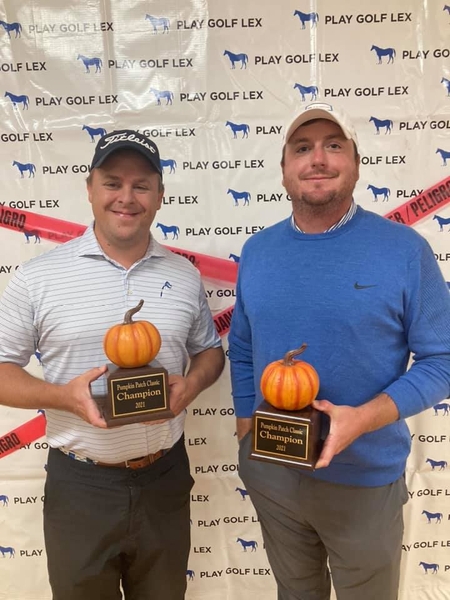 2022 PM Champion
Cale Barr & Ben Fuqua
2022 PUMPKIN PATCH CLASSIC
SOLD OUT