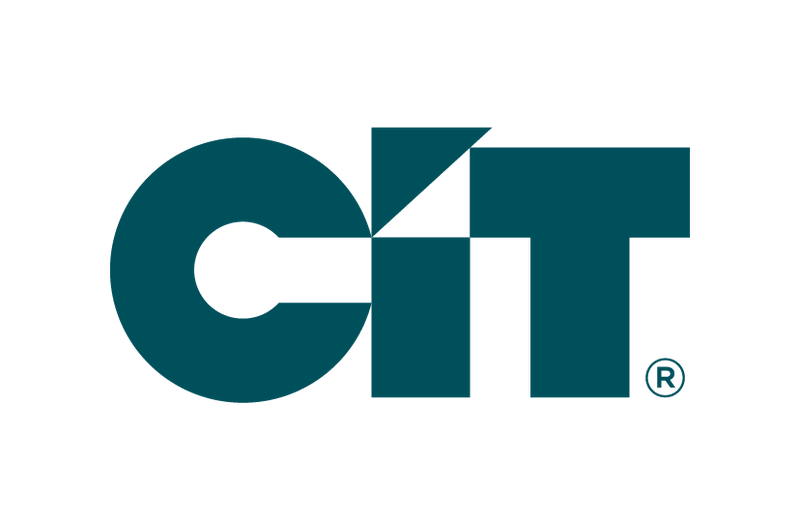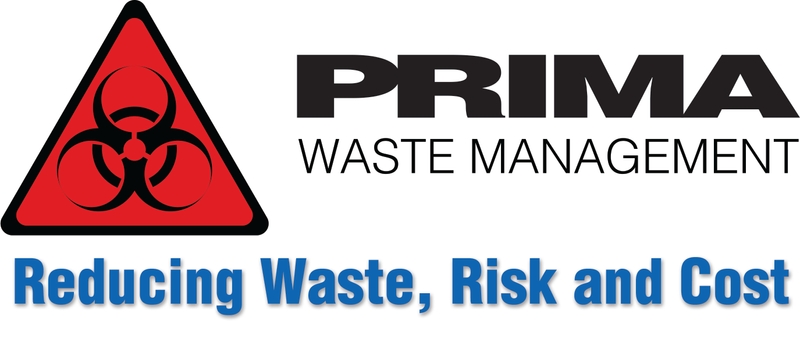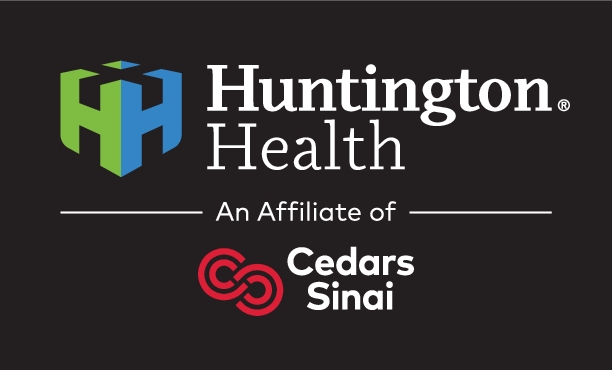 Please join us for the 4th Annual Swing Fore Health Golf Tournament on Monday, April 3!
More than just a beautiful day outdoors on a premier course, it's an opportunity to create new business connections, support the mission of ChapCare, and see for yourself how they work every day to provide excellent, comprehensive, and innovative healthcare that is accessible to all the residents of the San Gabriel Valley.
The 2023 ChapCare Golf Tournament Committee:
Terre L. Osterkamp, M.D.
Director of Obstetrics & Gynecology, ChapCare
Ursula Moore
KJM | Law Partners
Andre Nicassio
Vice President, CA Diversified Services
Gary Conrad, M.D.
Physician, ChapCare
Judy Gain
Retired, Avery Dennison Corporation
Jason Fyfe
Vice President, D & R Office Works, Inc.