2021 TYGA Membership
PLEASE NOTE: If you are not already signed in, you will need to do so before joining TYGA. Once you create your account and sign in, you will need to click on the "Join TYGA" link at the top of the Golf Genius page.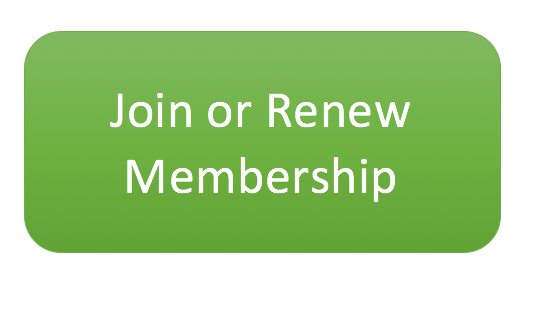 ​
NEW Players will need to create a USGA Tournament Management player profile to join TYGA. This login will be used to register for tournaments as well!

RETURNING players login to your current USGA Tournament Management player profile to renew your TYGA Membership.
What is TYGA?
The Tarheel Youth Golf Association (TYGA) is a division of the Carolinas Golf Association (CGA), a 501 (c) 3 organization, and is governed by the CGA Executive Committee. TYGA was formed to grow the game of golf through a junior program in North Carolina. The CGA operates multiple junior championships and a few of the bigger junior events, while TYGA runs many one day events as well as a few multi-day events. TYGA is open to both girls and boys ages 6-18, who have not started college. TYGA one day events are broken into separate age groups for girls and boys.
What does TYGA do?
provides playing opportunities for its members through over 40 TYGA events per year

conducts educational seminars and events,

acts as a junior golf informational clearinghouse,

publishes monthly North Carolina junior rankings

awards Junior Player of the Year and All-State awards to the top juniors in North Carolina

receive email blasts on tournaments and junior camps
Why Join TYGA?
In addition to the benefits above, TYGA Members will receive the following for a membership fee of $39.95
$15 discounted entry fee into TYGA tournaments

priority tournament registration periods (seven days)
Who Can Join?
Any North Carolina resident ages 18 and under who have not started college is eligible for TYGA membership. Players may participate in TYGA events up until their 19th birthday or the September after their graduation from high school, whichever comes first.

Website
The TYGA website at www.tygajuniorgolf.org contains up-to-date information on tournament schedules, useful links, pairings, results and current member news. In addition, the website serves as an interface for our members and supporters to access all tournaments and includes a separate detailed information page for every TYGA event.