---
MGA Schedule
WGA Schedule
LIGA Schedule
USGA Schedule
---
Registering for Events

Registering for Championships
1) Find MGA, WGA & LIGA Championships as well as USGA Qualifiers under the "Events Schedule" tab
All events you are eligible to register for will be highlighted in the top right corner of each event listing
2) Click "Register Now" on the event and follow the steps of the Registration Form to complete purchase


Registering for Multiple Events at once
1) Click "Add to Cart" on each event that you would like to register for
2) Once all events have been selected, click "Your Cart" at the top of the page
3) Complete Registration Form for each event**
**Please Note: Registration for MGA & WGA events must be completed separately from LIGA events if registering for multiple events at once.


Registering for Qualifiers
To Register for Qualifiers for applicable Championships, register for the qualifier directly through the event schedule or under "Register to Play" tab in the Championship proper's Event Portal.

Players are permitted to play in ONE qualifying round per Championship. If you wish to change qualifying site after registering for a qualifier, please contact the MGA Championship Department directly.
---
Questions?

If you are experiencing issues creating an account or logging into an account, please refer to our Troubleshooting and FAQ page below:

Troubleshooting & FAQ
If you have any additional questions, please contact the MGA Championship Department at championships@mgagolf.org or (914) 347-4653
MGA Hard Card
Rules of Golf
USGA Hard Card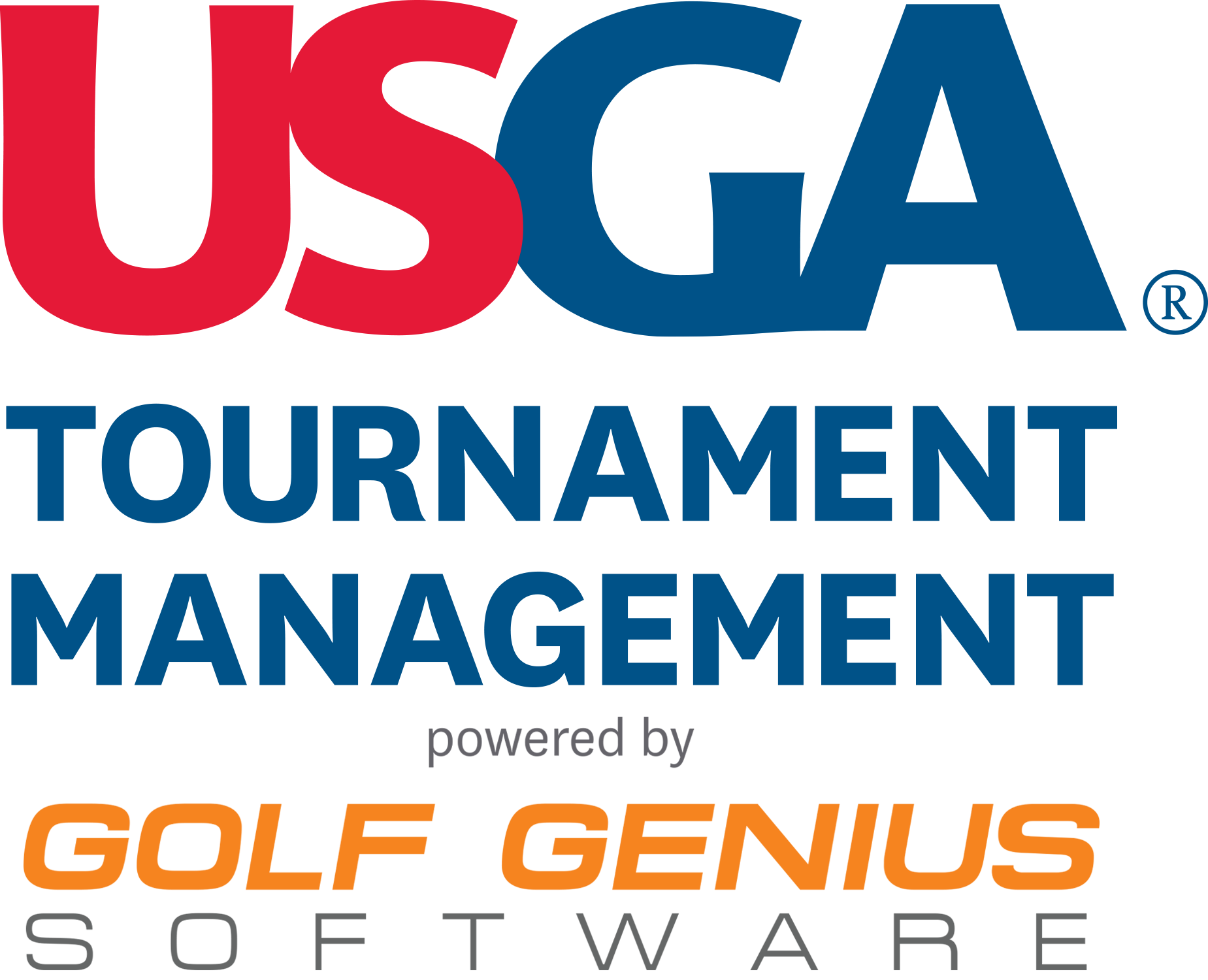 H E L P