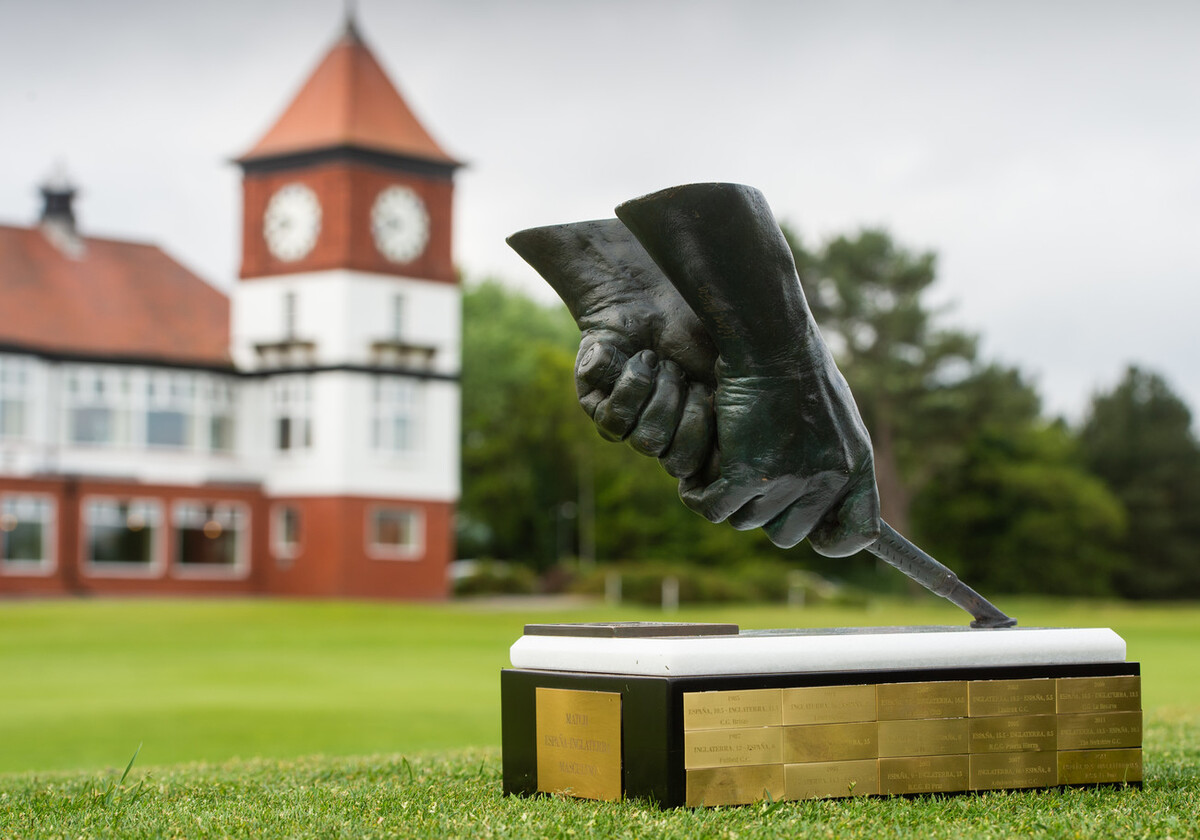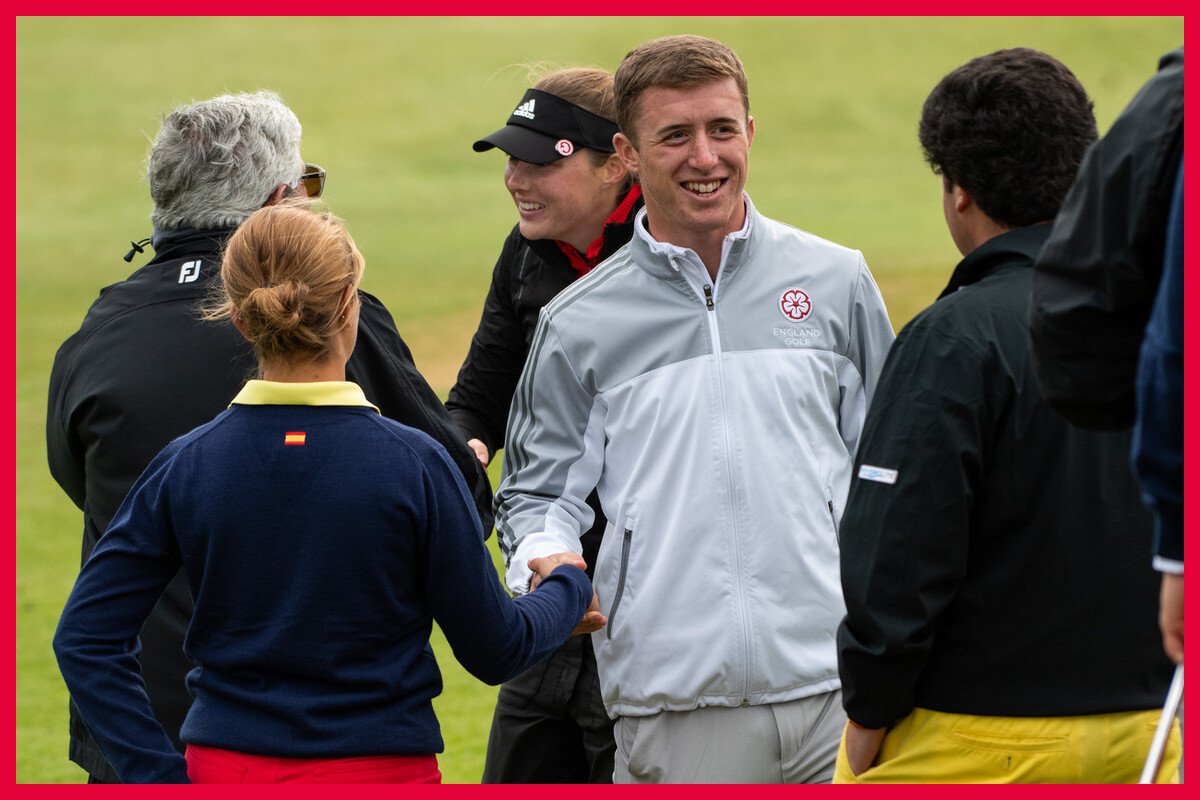 The bi-annual match between England and Spain will take place at Worplesdon Golf Club on Thursday 4 and Friday 5 May. 
10 players from each team (6 men and 4 women) will contest the match over 2 days, playing 5 foursome matches each morning and 10 singles matches each afternoon.
Worplesdon is one of the classic Surrey heathland courses, laid out in 1908 by J F Abercromby with the greens and bunkers were constructed by Willie Park Junior. 
The year round well maintained golf course itself is a place of tranquillity. It has a great layout calling for much thought to be given to shot placement.